Bilimp Business Partners Family
How would you like to take part in the " biortaq " system of Bilimp's growing business partners family?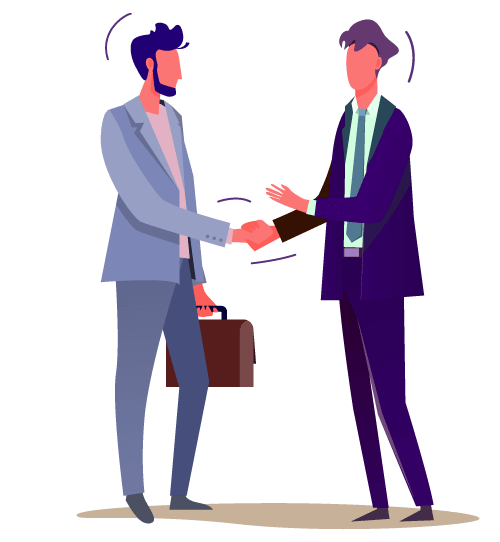 Yeni dünya ekonomisinin vazgeçilmezi yazılım sektöründe kazançlı bir iş ortaklığı için aşağıdaki formu doldurmanız yeterli.
İş ortakları yöneticilerimiz en kısa zamanda iletişime geçerek "İş ortakları rehberimizi" sizinle paylaşıyor olacak.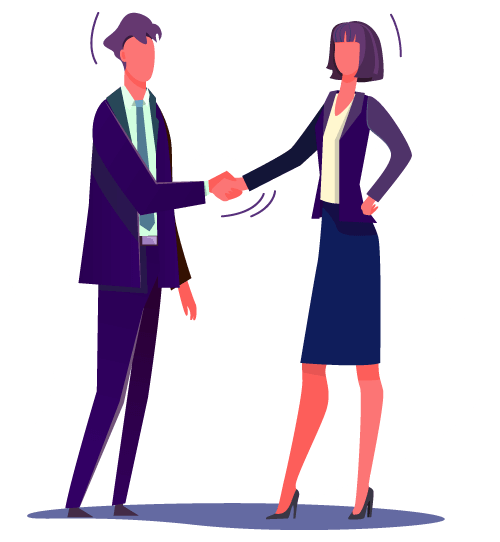 "Biortak" programımız mevcut firmalar dışında, "Kadın Girişimciler" ve "Genç Girişimciler" için de önemli fırsatlar sunmaktadır.
Düşük sermaye ile yüksek ve sürekli bir işe sahip olmak için ücretsiz eğitim imkanlarımızdan yararlanabilirsiniz.
Are you ready to join the thriving and rapidly expanding community of Bilimp Business Partners?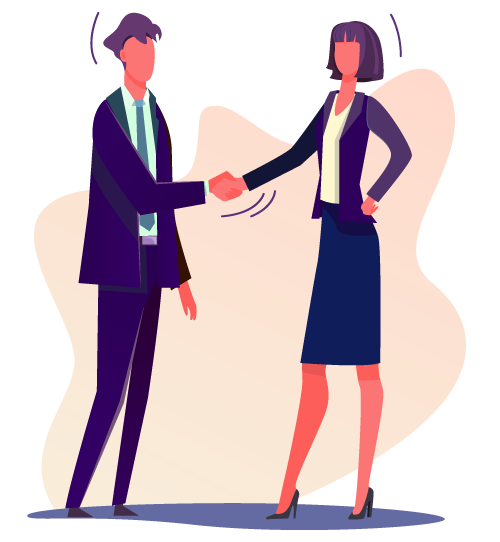 To receive detailed information about a lucrative business partnership in the indispensable software sector of the new world economy and to have the "Partners Presentation" sent to you, simply fill out the form below.
Our business partner managers will contact you as soon as possible and share our "Business Partners Directory" with you.